N.R.G Natures Raw Guarana 60 g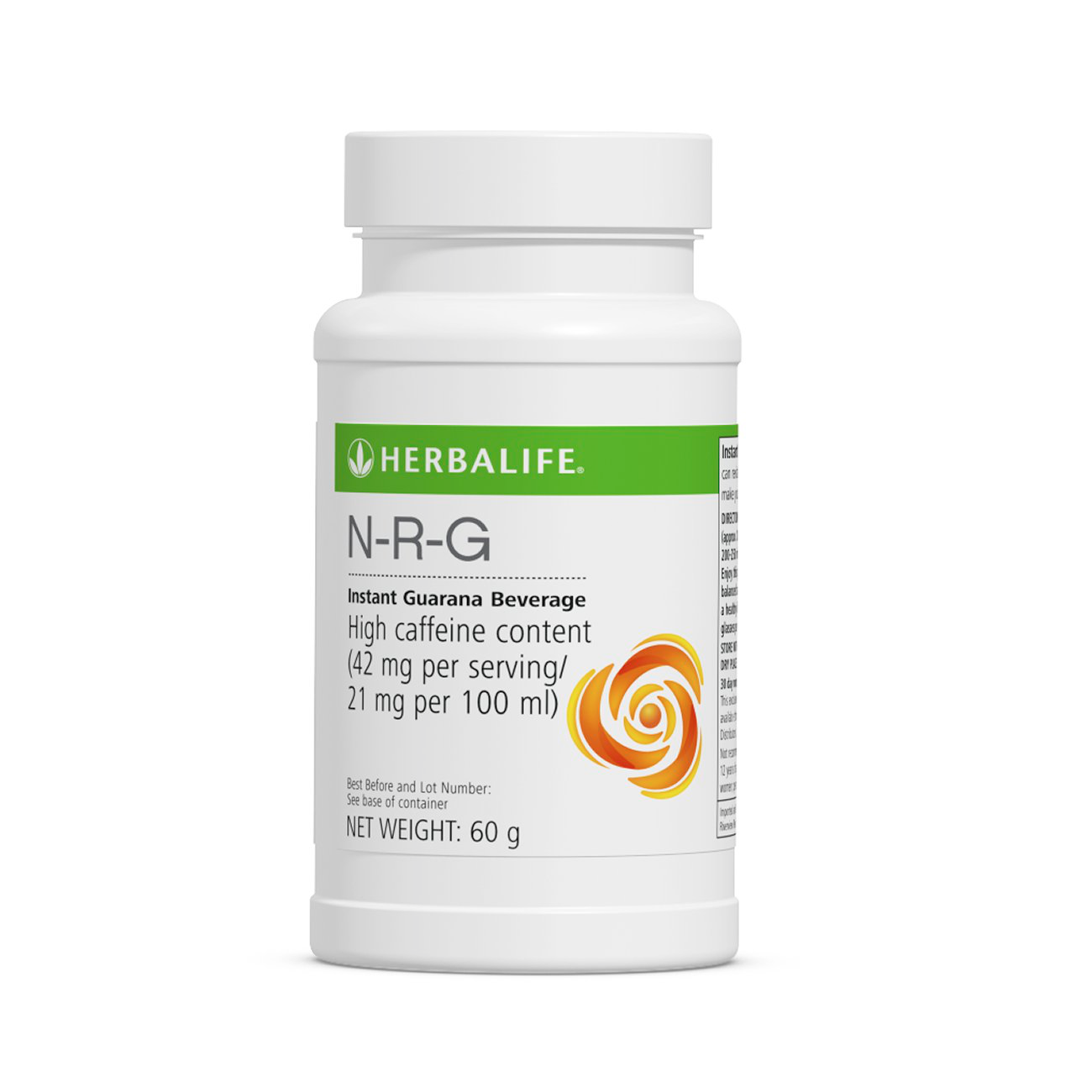 SKU 0102
Product Overview
Guarana, blended with orange pekoe, a traditional black tea with a fine and rich flavour.
Key Benefits:
32 mg of caffeine from Guarana
Instructions for use:
Mix 1 g (approx. ½ teaspoon) with 200-250 ml of hot or cold water.
Drink one to two glasses per day.
Enjoy this product within a balanced and varied diet, as part of a healthy active lifestyle.