Herbalife SKIN Energising Herbal Toner Available in a 50ml spray bottle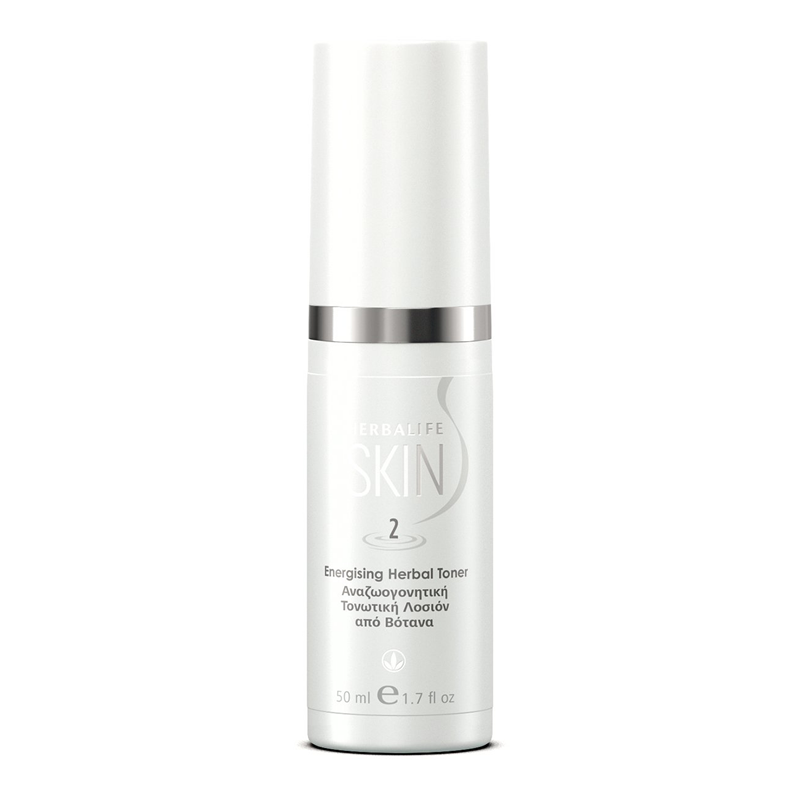 SKU 0767
Product Overview
This Aloe vera-infused, alcohol-free facial toner with mandarin citrus scent provides hydration and refreshes tired looking skin.

Key Benefits:
AM / PM use helps prepare your skin to better receive your serum, day or night time moisturiser for optimum results
Gently condition your skin
Your skin will feel fresh and clean without dryness or stinging
Suitable for all skin types
No added parabens. Dermatologist tested
Exclusively formulated with:
Vitamin B3, antioxidant Vitamins C and E and Aloe Vera, Potassium alum.