Herbalife SKIN Line Minimising Serum Available in 50 ml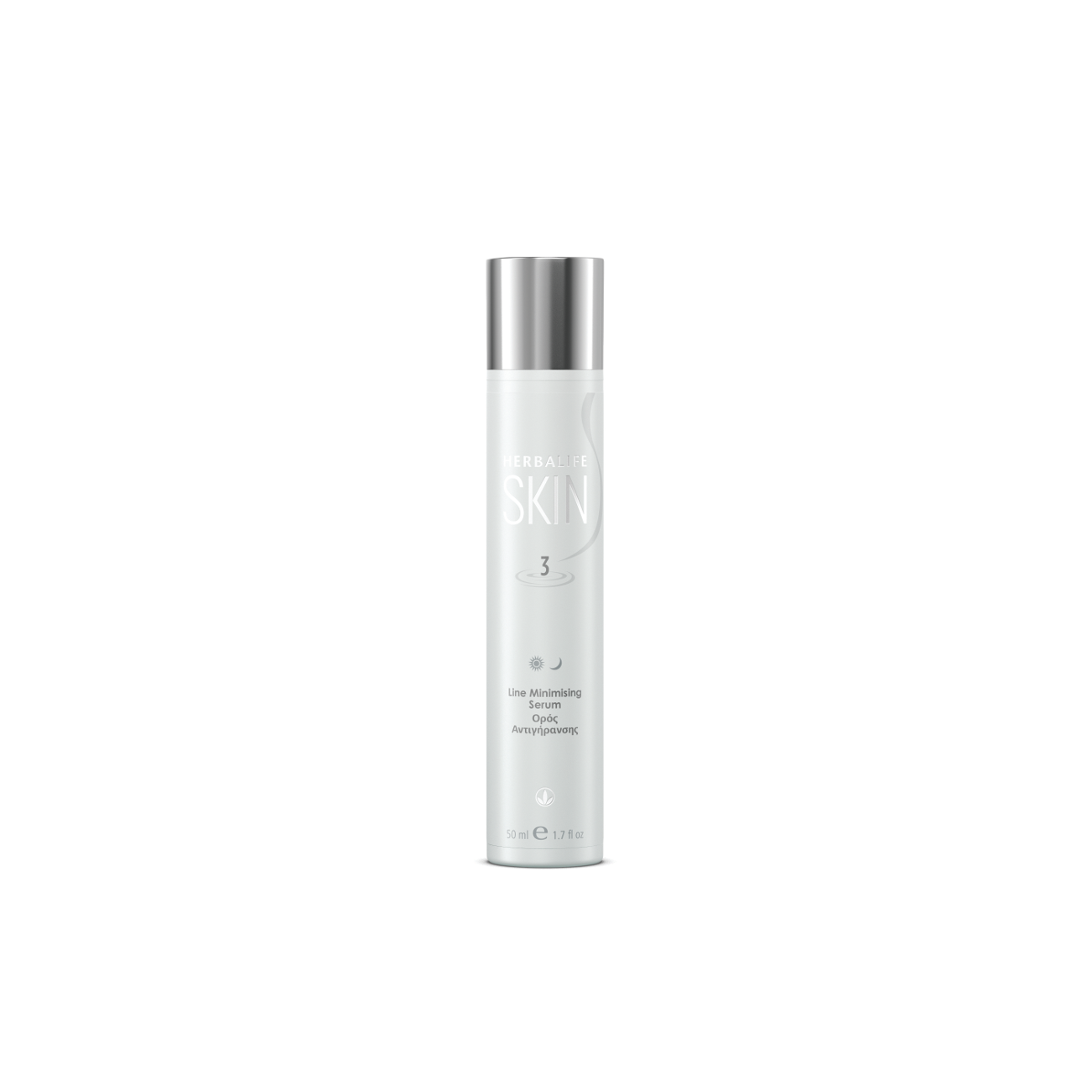 SKU 0829
Product Overview
This multi-functional serum helps diminish the visible signs of aging.
Key Benefits:
Clinically tested to show remarkable improvement in skin softness, smoothness, radiance, glow and luminosity in just seven days
AM/PM use helps you achieve optimum results.
Suitable for all skin types
No added parabens. Dermatologist tested
Exclusively formulated with:
Vitamin B3, antioxidant Vitamins C and E and Aloe Vera, Chestnut seed extract, Peptide.