Multifibre 30 servings per 204 g canister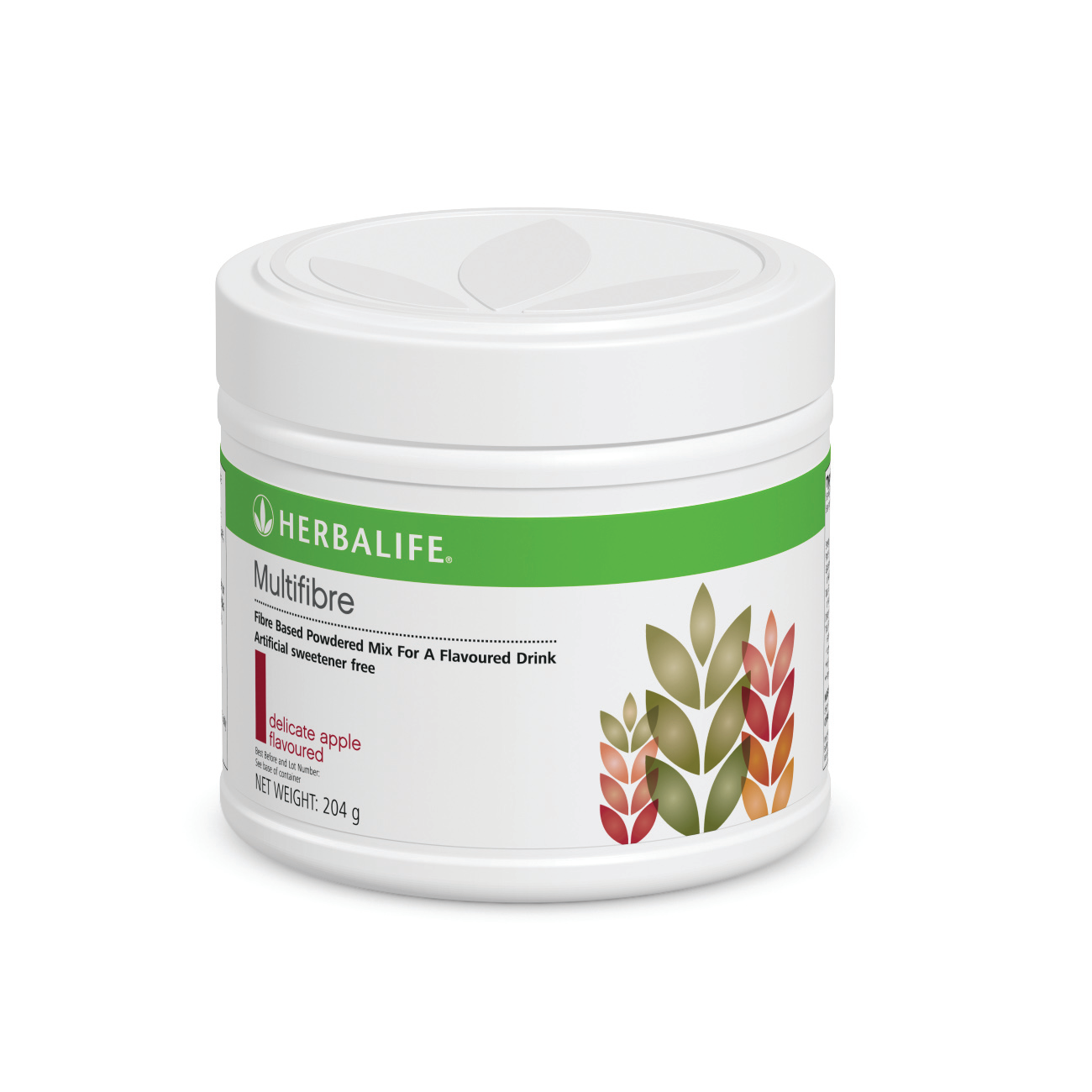 SKU 2554
Product Overview
Multifibre is a delicious way to help you increase your daily fibre intake.
Key Benefits:
5 g of fibre per serving
6 fibre sources: apple, oat, maize, citrus, chicory and soya
75 kJ per serving
Artificial sweetener free
Contains both soluble and insoluble fibre
Delicate apple flavoured
Directions for use:
Mix 1 measuring spoon (6,8 g) with 150 ml of water or add a scoop to your favourite Formula 1 Shake Mix.
Enjoy this product within a balanced and varied diet, as part of a healthy active lifestyle.