Fibre and Herb Tablets 180 tablets per box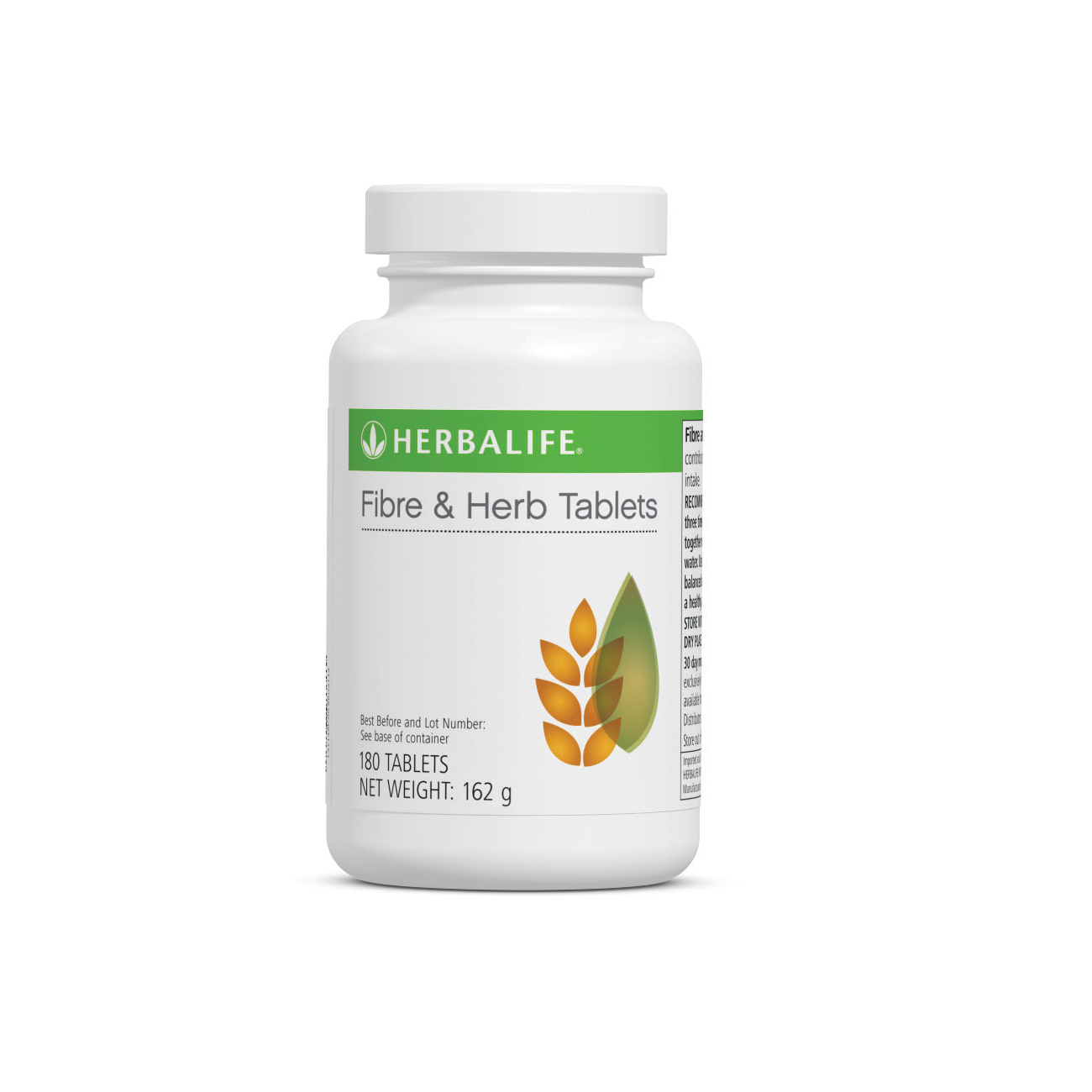 SKU 3114
Product Overview
A fibre supplement to help you reach the recommended daily fibre intake of 25 g per day*.
Key Benefits:
Contains oat fibre together with parsley
Provides 3 g fibre per daily recommended serving
Instructions for use:
Take 2 tablets, three times daily with each meal, together with a large glass of water.
*EFSA Panel on Dietetic Products, Nutrition, and Allergies (NDA).EFSA Journal 2010; 8(3):1462.
Enjoy this product within a balanced and varied diet, as part of a healthy active lifestyle.